We seek to help reduce the volume goods sold that were obtained
via theft or other illegal means.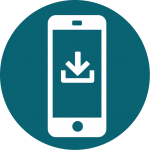 Download our app and configure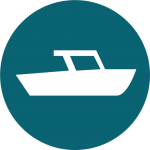 Buy any product and scan the receipt.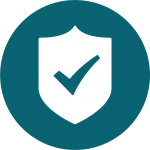 Store the verified receipt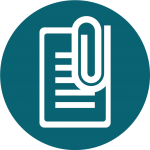 Attach the receipt when you sell the product.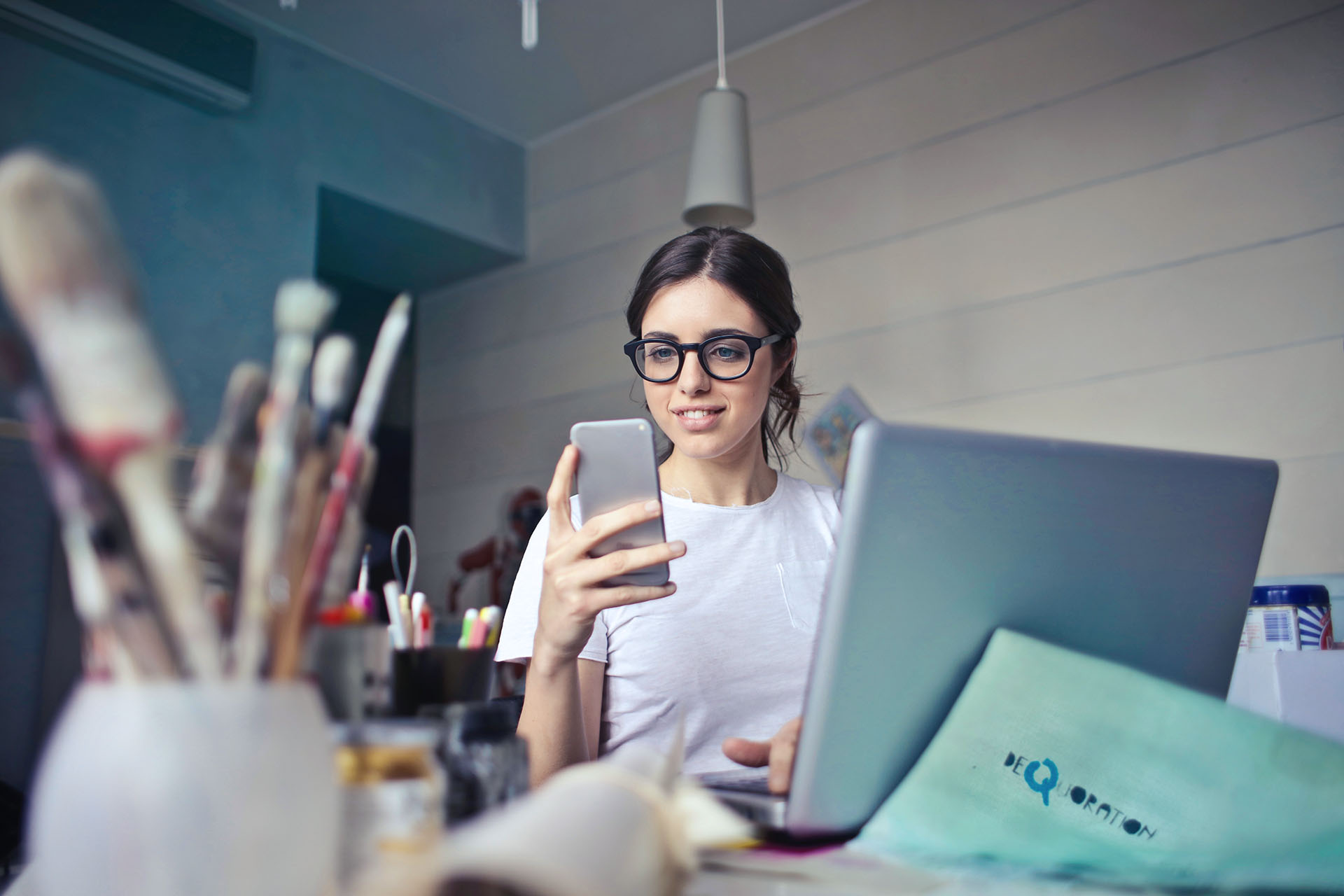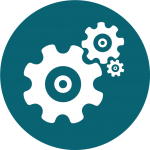 A continuous chain of verified receipts is created.